Criminal Defense Lawyer Serving Orange County, LA County, Riverside County, and San Bernardino County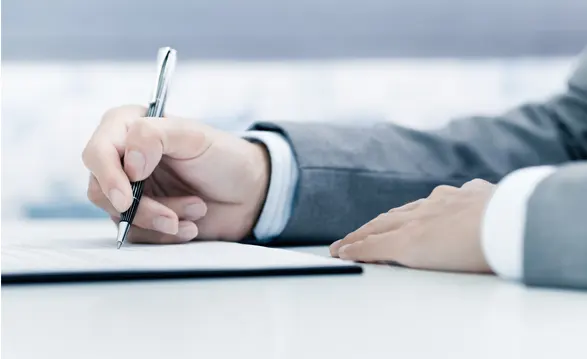 "We care a lot about our clients, and that's what makes us different."
Getting Our Clients Out Of Trouble
Facing criminal charges has got to be one of the most stressful experiences ever. Our goal is to do whatever we can to make life for our clients normal again. Believe it or not, people do get accused of things they didn't do, or, they're good people and they just made a mistake. Either way, we don't want them to be punished for the rest of their lives. We do whatever we can to be as responsive as possible. It's important for our clients and their family members to know what's happening with their case.
Results Mean Everything
Our best results in court have come from being creative and finding different ways to get our clients results that work for them. We exhaust every avenue possible to get our clients the best result possible because that's what matters to them most.
Being There for Our Clients
We make it a point to communicate with our clients because most of them have never faced criminal charges before, and they're very stressed out. The one thing you can expect from our firm is that you will always know what is happening with your case. Aside from being aggressive, there's also the human aspect and that's why it's important to be compassionate. As a lawyer, you have to be there for your clients because they're entrusting you with their freedom.